30hr Provision
We are delighted to announce that we now offer 30 hour provision. The children will continue with their morning placements, but we are now able to offer some flexibility for afternoon Nursery provision and before and afterschool provision. Mrs. Guest, the Nursery Teacher, will teach both in the mornings and the afternoons.
We have a few flexible options to offer:
11.45am – 1pm (1 hour per session)
11.45am – 3pm (3 hours per session)
8am – 9am – Accessing our in school breakfast club (1 hour per session)
3pm – 4.30pm or 3pm – 5.50pm Accessing our after school club (1 ½ hours or 3 hours)
Children will be given the option to have a school lunch for £2.50 or bring a packed lunch. More information regarding this will be shared once you have booked your places. All Nursery children will continue to be taught in their Nursery environment and will continue to be collected from the Nursery conservatory.
Additional information regarding how to book a 30 hour provision place and the flexible options can be found in the links below.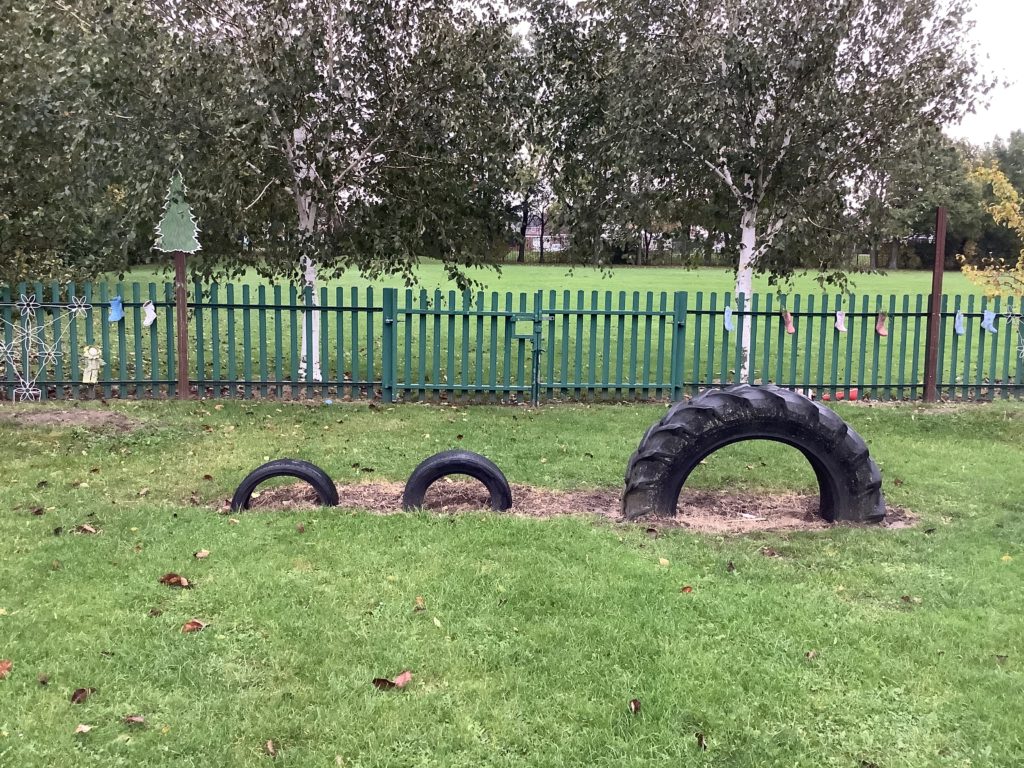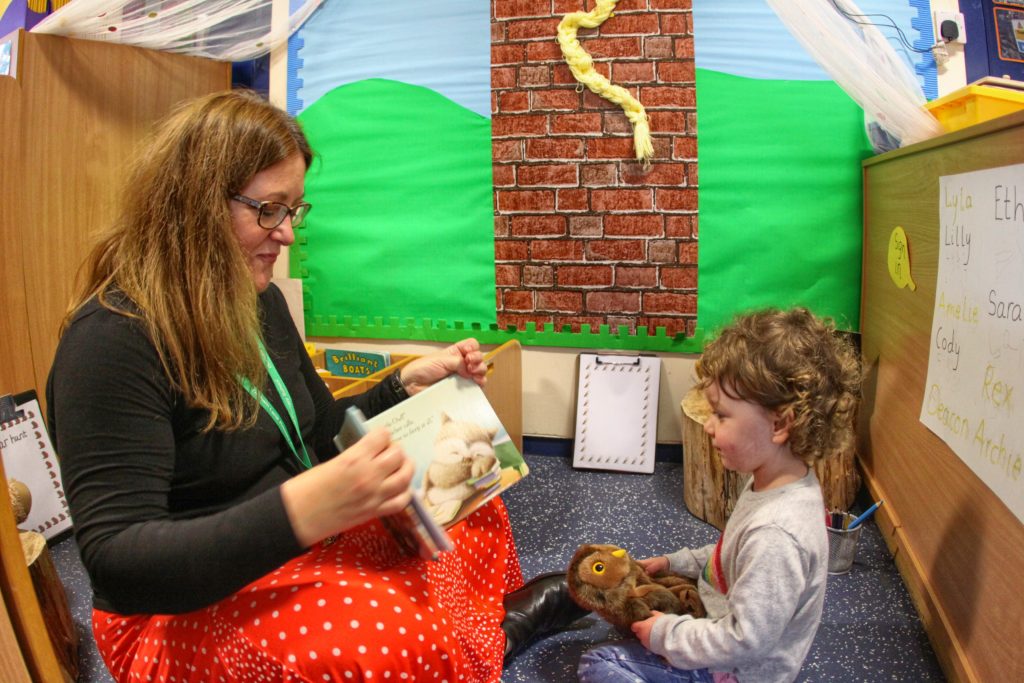 Please see above booking forms for 30 hour provision.