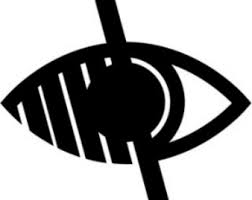 Before and After School Clubs
Our Before and After School Childcare Clubs are part of Durham Lane Primary School; they are governed by the school's Governing Body and are subject to OFSTED inspections as part of the school's Inspection cycle. They are run by Durham Lane staff; in this way we are able to offer a consistency and continuity of provision as the staff and children know each other well and share the same core values as are enjoyed during the school day. A schedule of activities is planned for the clubs. Children can join in with the planned activities or take time to read or do their home learning. The clubs aim to be flexible and reasonably priced. The service is non-profit making. An additional fee is charged for breakfast and a snack is included after school.
Durham Lane Primary School is committed to safeguarding and promoting the welfare of children. To achieve our commitment, we will ensure continuous improvement and development of robust safeguarding processes and procedures that promote a culture of safeguarding amongst our staff and volunteers. To register, you will need to complete a registration form which is found below. Payments and booking are to be made through the Schoolcomms system.
Important Information & Download