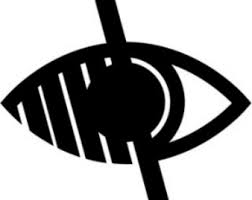 Our Video Gallery
Sit back, relax and watch the videos we've made showcasing the work that we do in our school.
Active Week 2021
Here are some highlights of our school's Active Week. The children experienced the Race for Life, Sports Day, cycle and scooter training, skipping, dance and the infamous 'Grit with Gregory' HIIT sessions. Due to circumstances beyond our control, unfortunately the judo and wheelchair basketball sessions had to be postponed. Along side this, the children all cooked healthy snacks in our school's newly refurbished kitchen. Plus, Y6 were at Carlton at the start of the week!
Year 6 @ Carlton
The children in Year 6 have enjoyed two days at the Carlton Adventure Centre where they experienced weaseling, canoeing, the high-wire challenge and shelter building. Take a look at the photographs of their amazing time.
Year 3 & 4 Dance Performance
Easter Egg Decorating Competition

Nursery Virtual Tour




Mayor's Carol Service Performance
Year 6 Remembrance video – To Serve and Sacrifice