Early Years Foundation Stage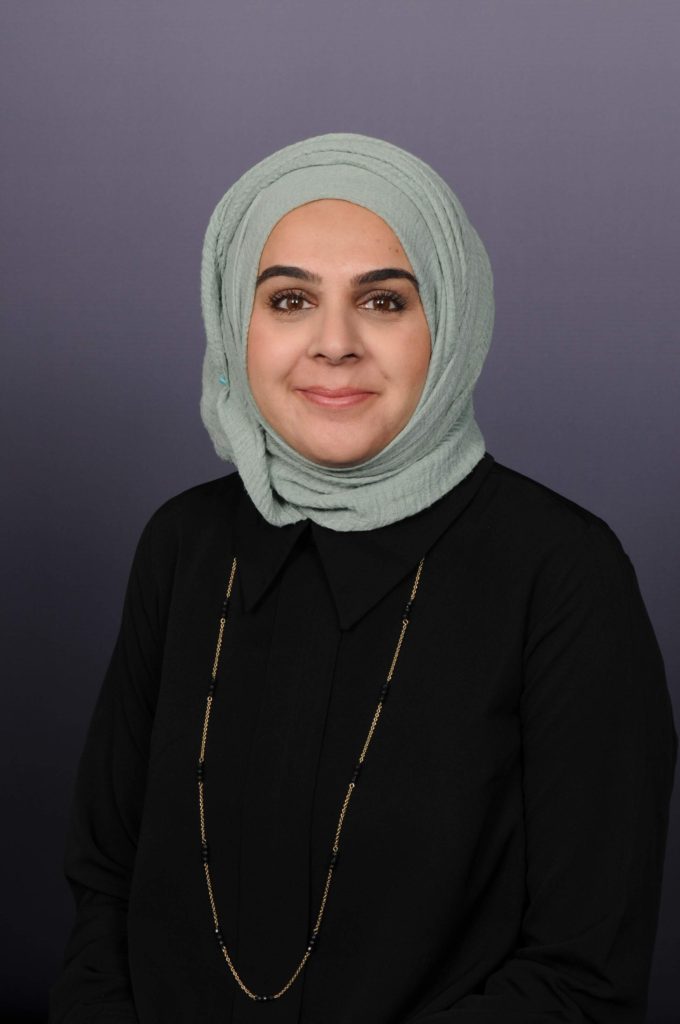 Early Years/Foundation Stage Statement
We welcome you to our Early Years/ Foundation Stage. Here at Durham Lane Primary School, we pride ourselves in providing a secure foundation for future learning and development for our children. Children have the opportunity to learn through play; learning is fun, engaging and challenging. Adults provide high quality interactions to develop and deepen learning opportunities and are role-models for the children and their learning. We deliver our curriculum through a balance of adult-led and child-initiated activities.
Vision Statement
Across the Early Years at Durham Lane, we ensure that our children:
Feel valued as individuals;
Are happy, healthy, enthusiastic and confident with high self-esteem and self-worth;
Feel safe and secure and have a sense of belonging;
Are independent, curious, creative and resilient learners;
Are courageous and take risks, challenging themselves and each other;
Establish effective and supportive relationships and are able to work collaboratively;
Know they have a voice, feel heard and that they can make a difference;
Are able to identify and communicate their own needs and feelings;
Are empowered to meet their own needs;
Respect themselves, each other, their communities and their environment;
Are life-long learners with a love of learning;
Have high aspirations, build on their previous best and excel in whatever they choose to do.
We demonstrate this through:
A seamless education support and care provision which puts the children and families first;
A stimulating, safe, secure and welcoming environment, inside and outdoors;
Appropriate, responsive, differentiated, open ended and challenging learning opportunities;
Respectful, trusting and effective relationships which display emotional warmth;
Supportive induction procedures and routines;
Effective systems of communication which are open and transparent;
A highly-skilled, motivated and committed staff;
Maintaining professional integrity, high standards and being effective role-models;
An ethos where we listen, reflect and continuously improve on our previous best;
Working within all agreed policies, procedures and working practices;,
Supporting innovation by being flexible and playful;
Promoting healthy lifestyles;
Ensuring all staff have access to high quality, ongoing professional development opportunities;
Making the best of all the resources we have available to us;
Respecting and responding to the voice of stakeholders and partners;
Sharing and learning from best practice locally, nationally and with our partnership schools.
Our Early Years Foundation Stage Outdoor Provision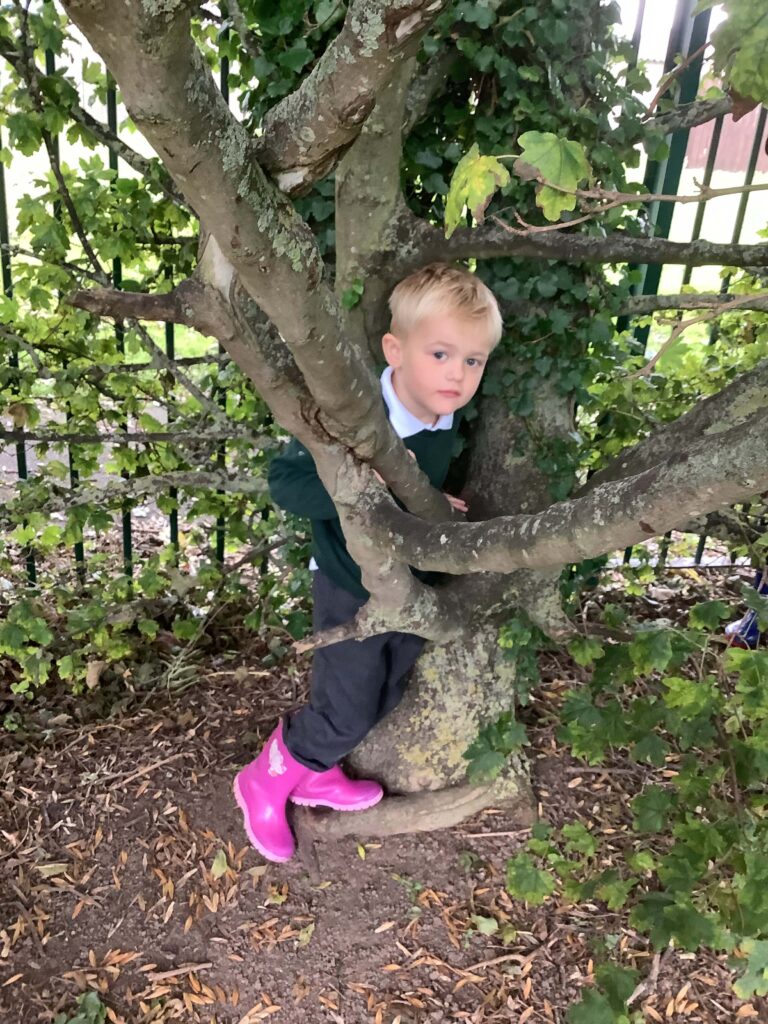 Our Early Years Foundation Stage Photo Gallery