National Online Safety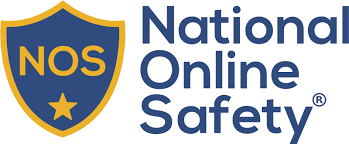 As children are now regularly accessing online content from an early age, it is extremely important that we teach them how to be 'e-safe'. Our children are exposed to technology and the internet on a daily basis, both at home and at school, so it is vital that we work together to give them clear and concise guidance.
To help achieve this aim, we have funded resources from National Online Safety for both staff and parents.
By clicking on the link below, you can create a free account and be able to access an informative courses and 50+ parent guides for apps. Each guide explains what the app is about, outlines any potential safety risks for children, as well as financial risks to you and how to change hidden settings to keep our children safe.
https://nationalonlinesafety.com/enrol/durham-lane-primary-school